This Year our frineds of ARCH PLUMBING complete the 6 children left with: shoes, backpack, hygiene supplies, school supplies, cookies … and Sent Big cover queen size for all the Children with special Blue Jacket for the winter.
Thank You so much for the Donation This children appreciate so much the cover for this winter.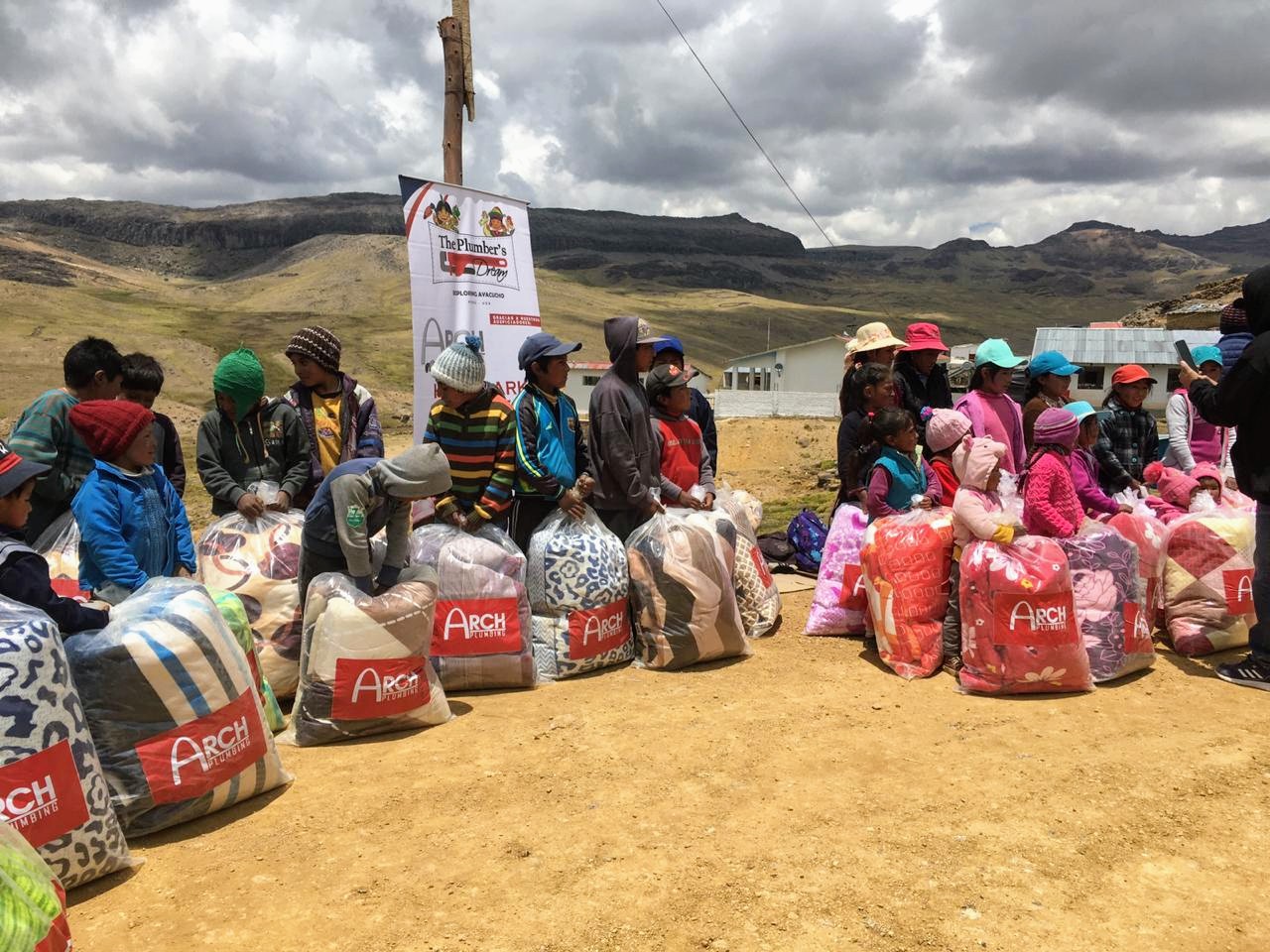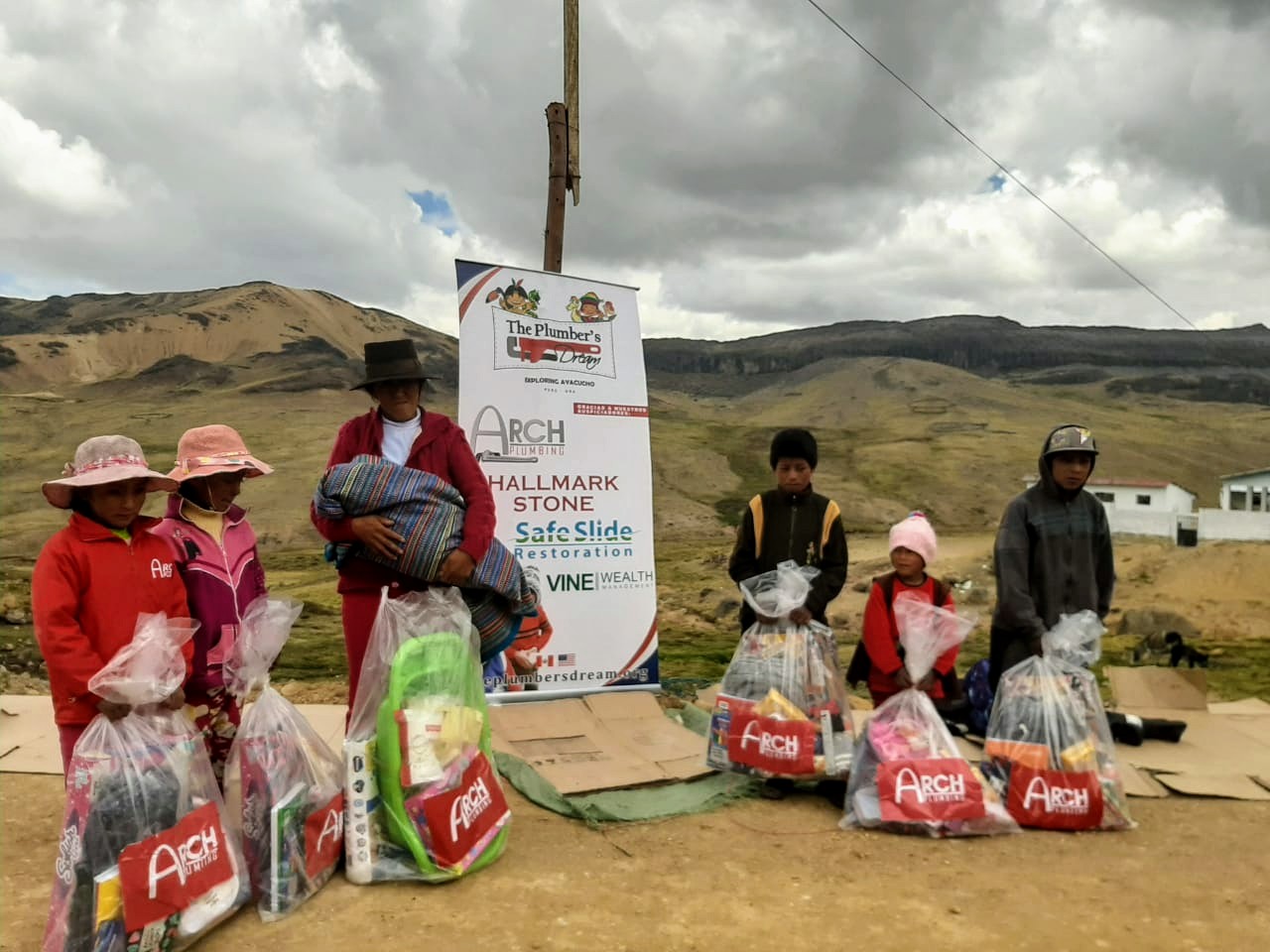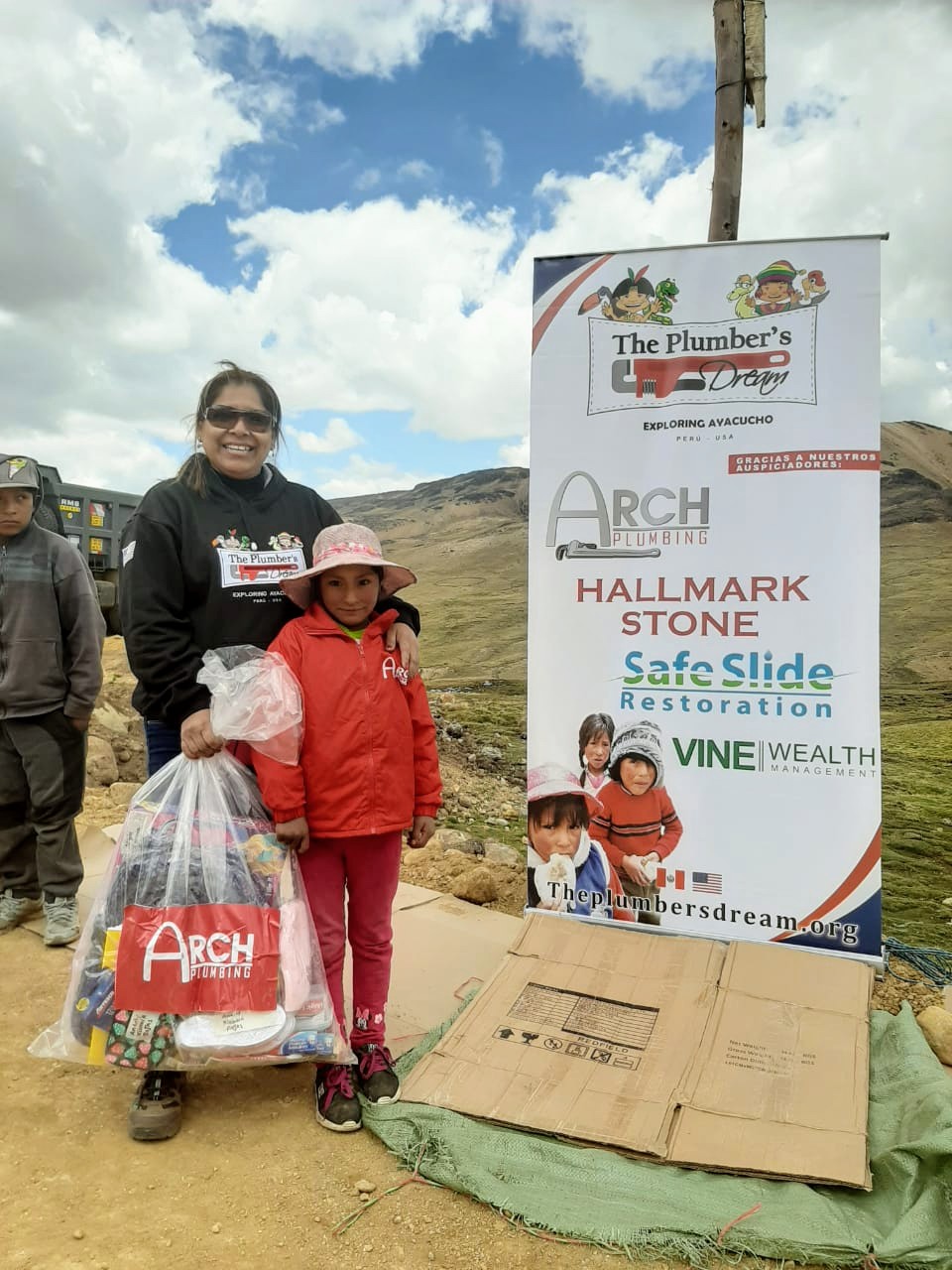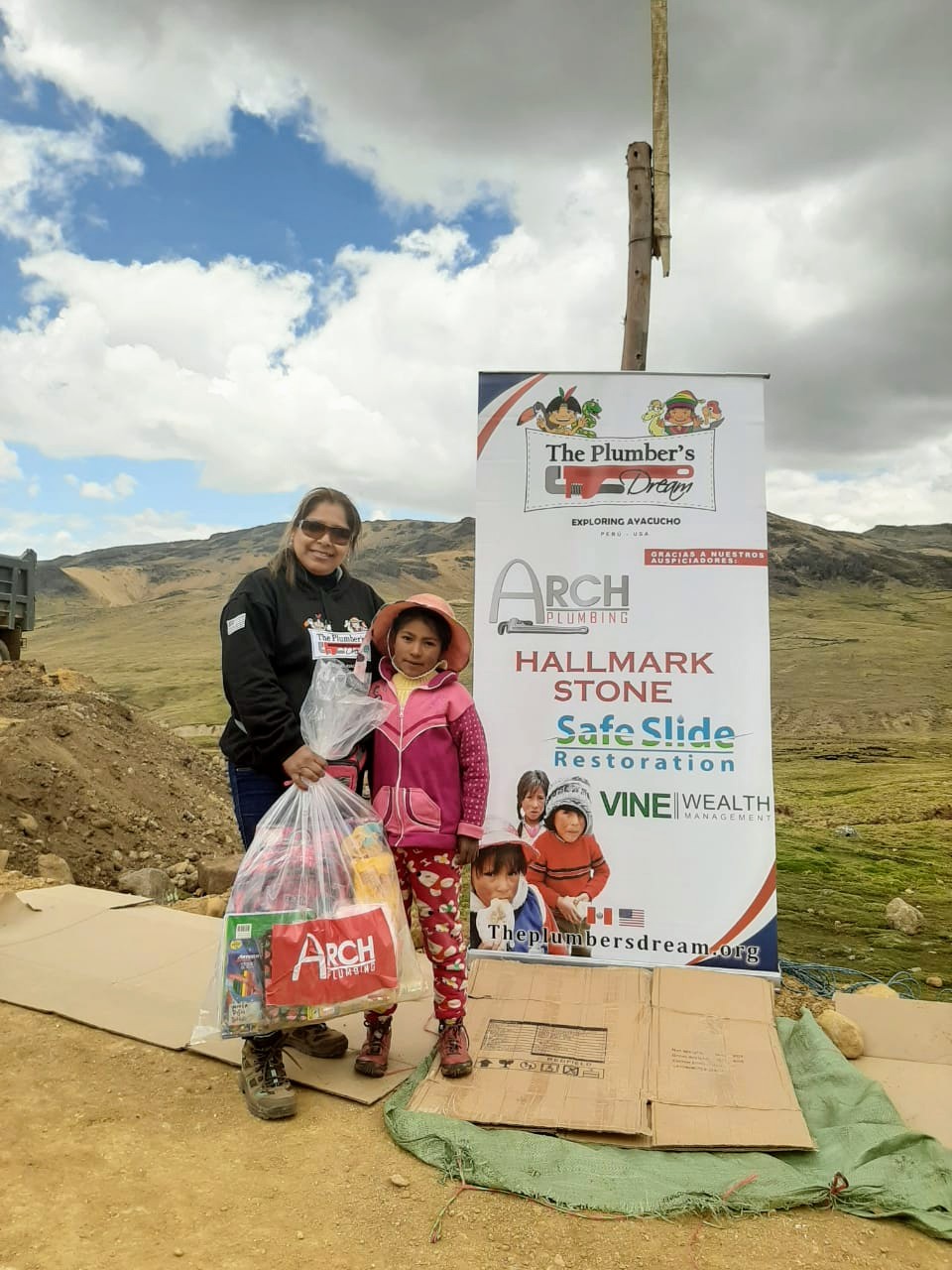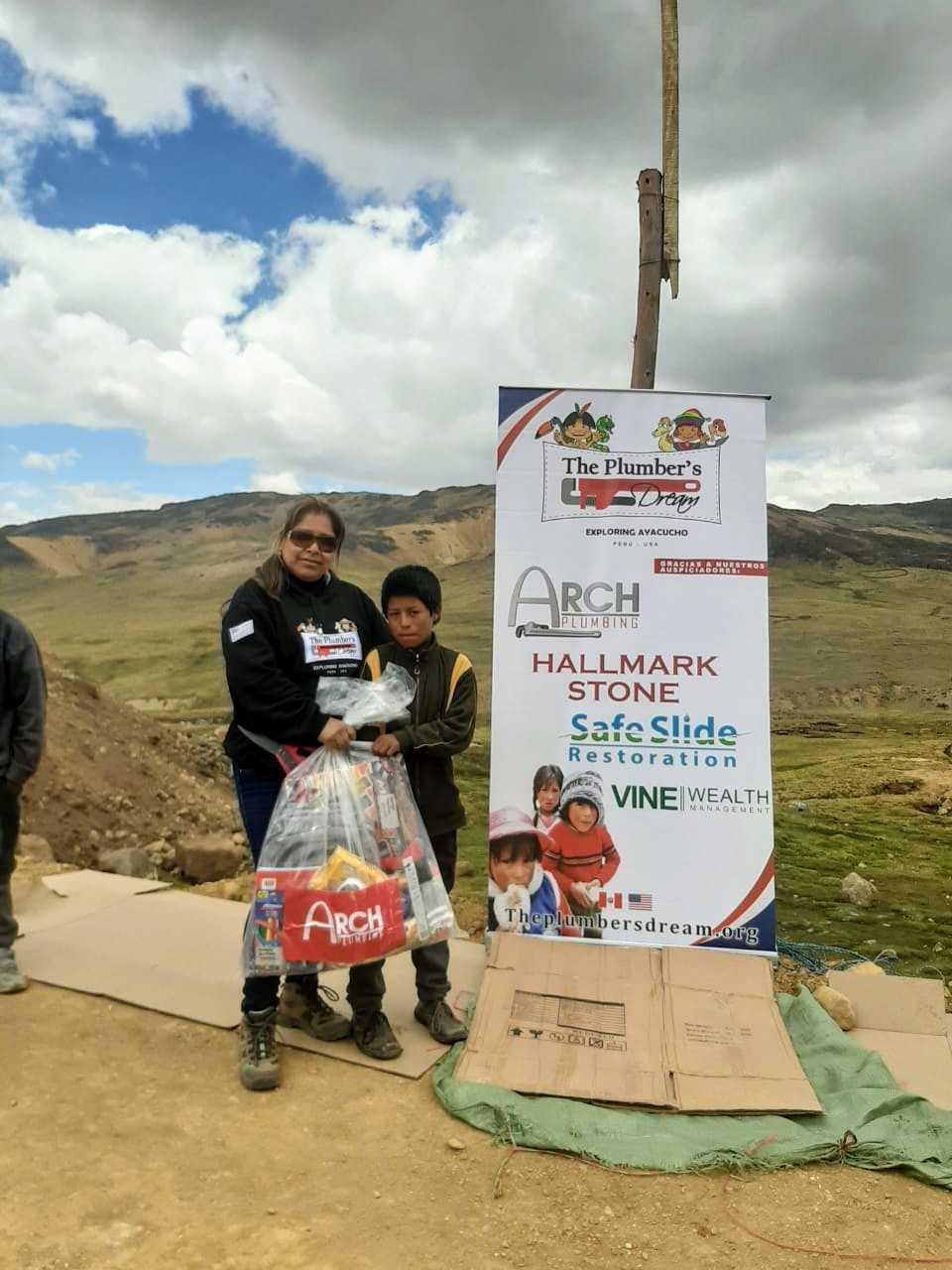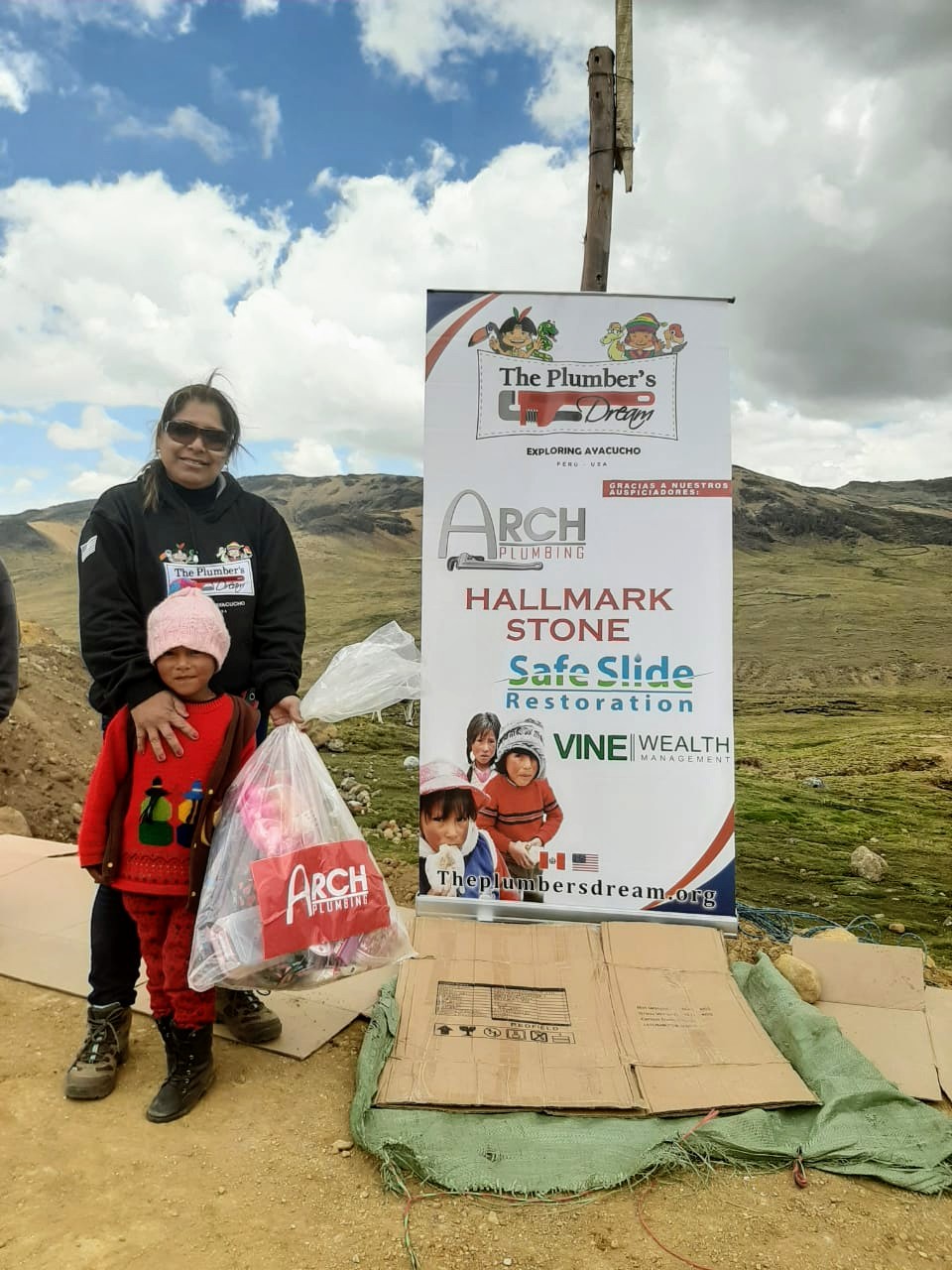 This is our first New Born in the group.
Organizing them so we do not miss anyone

.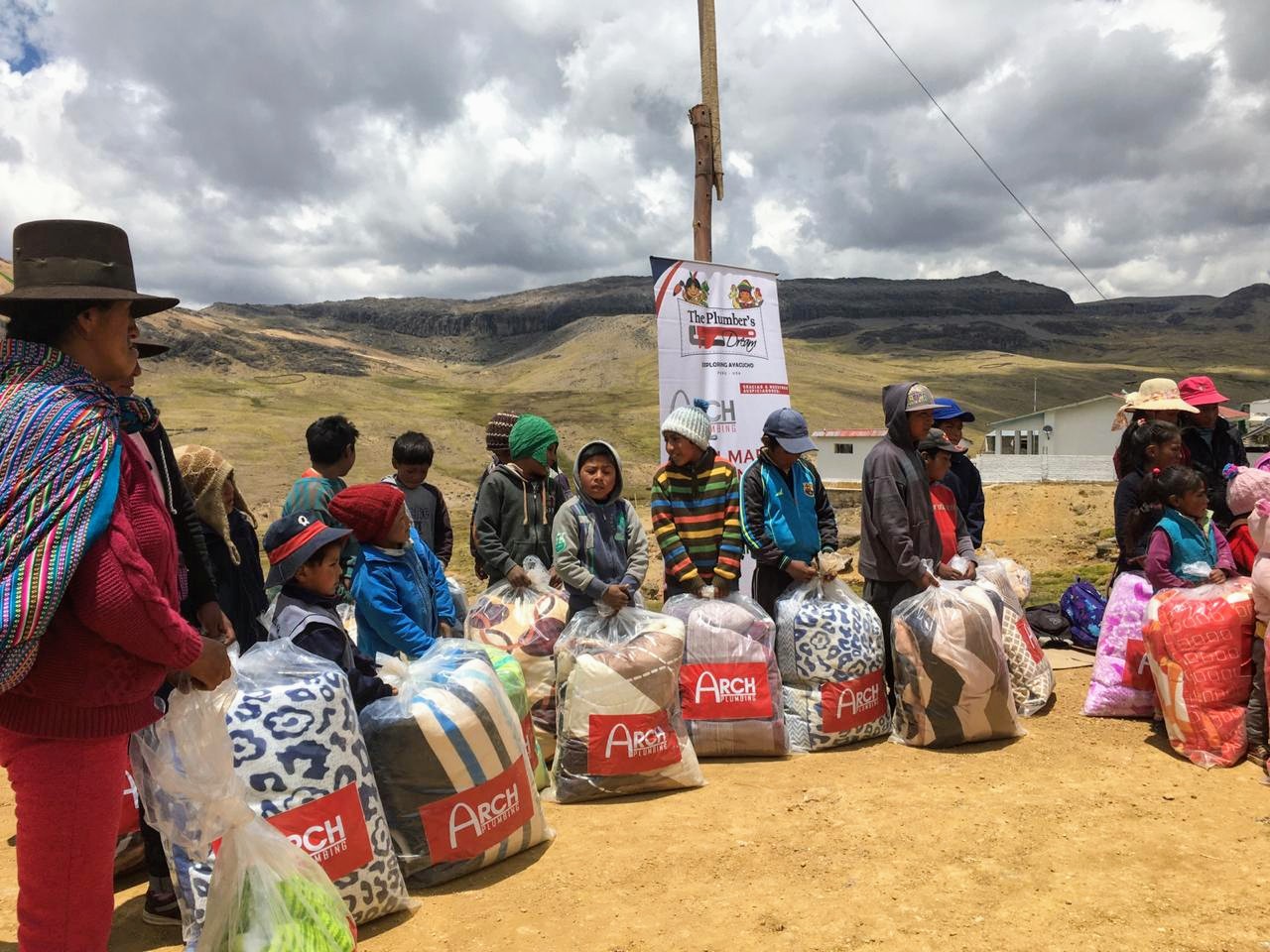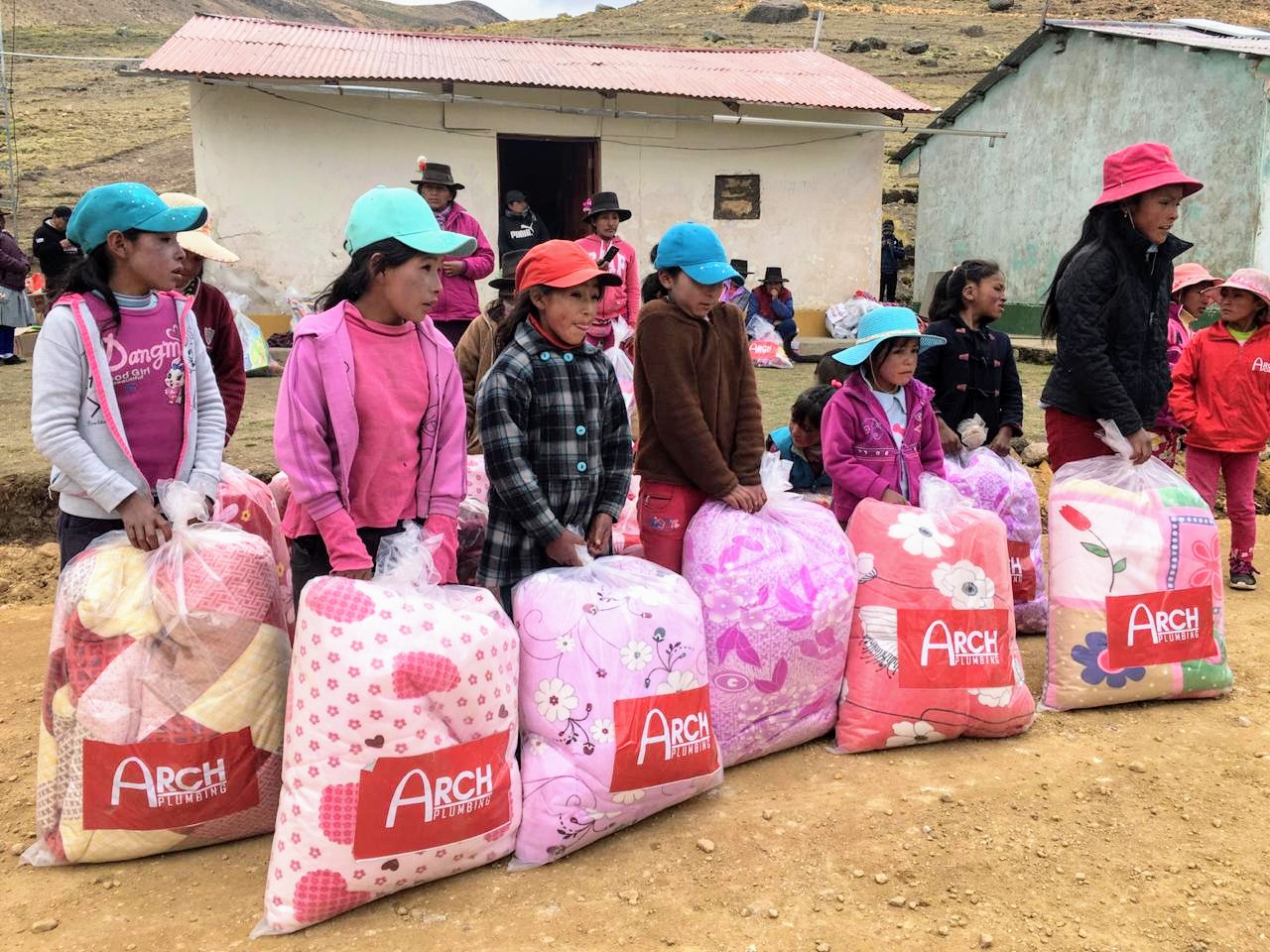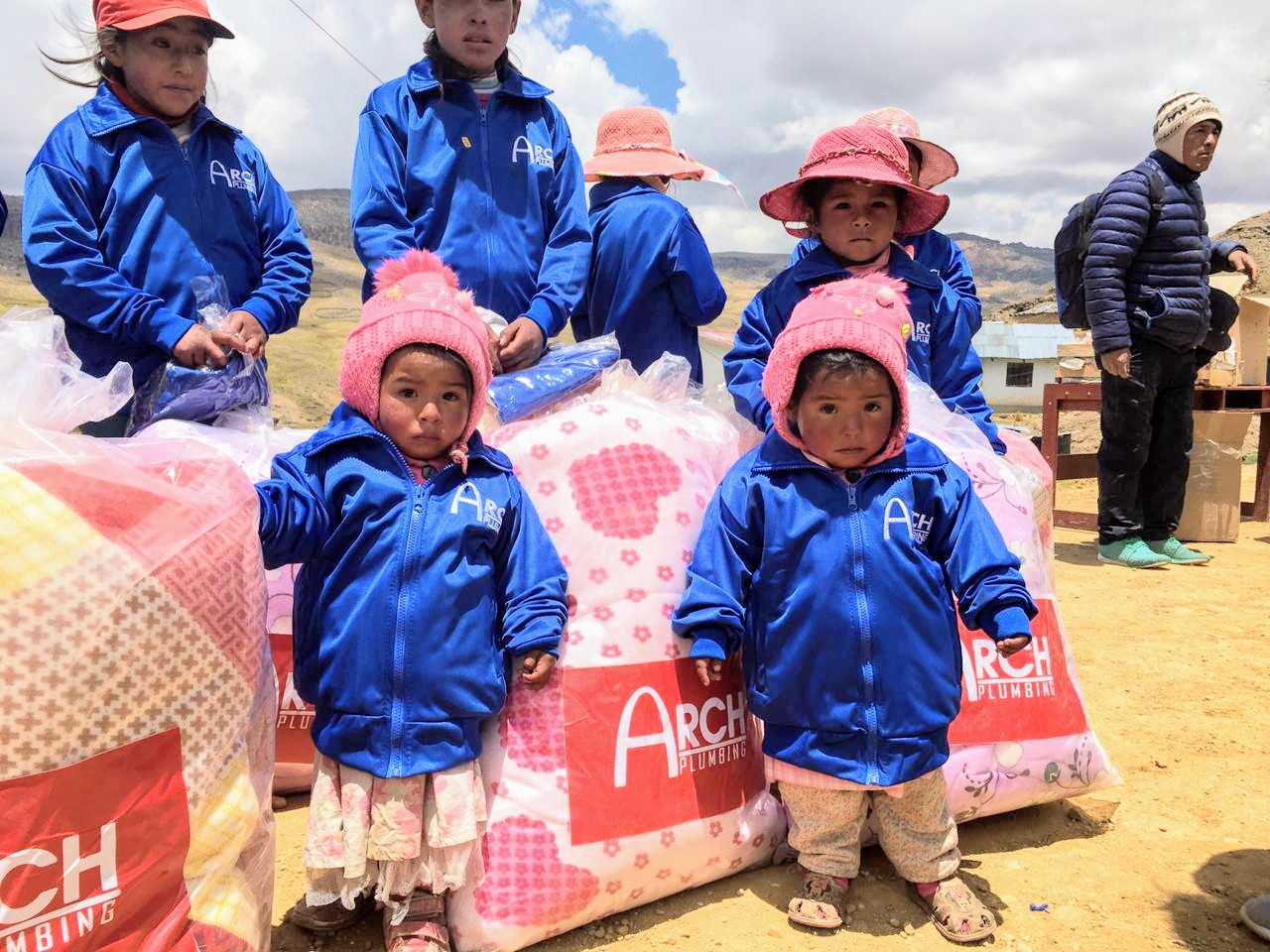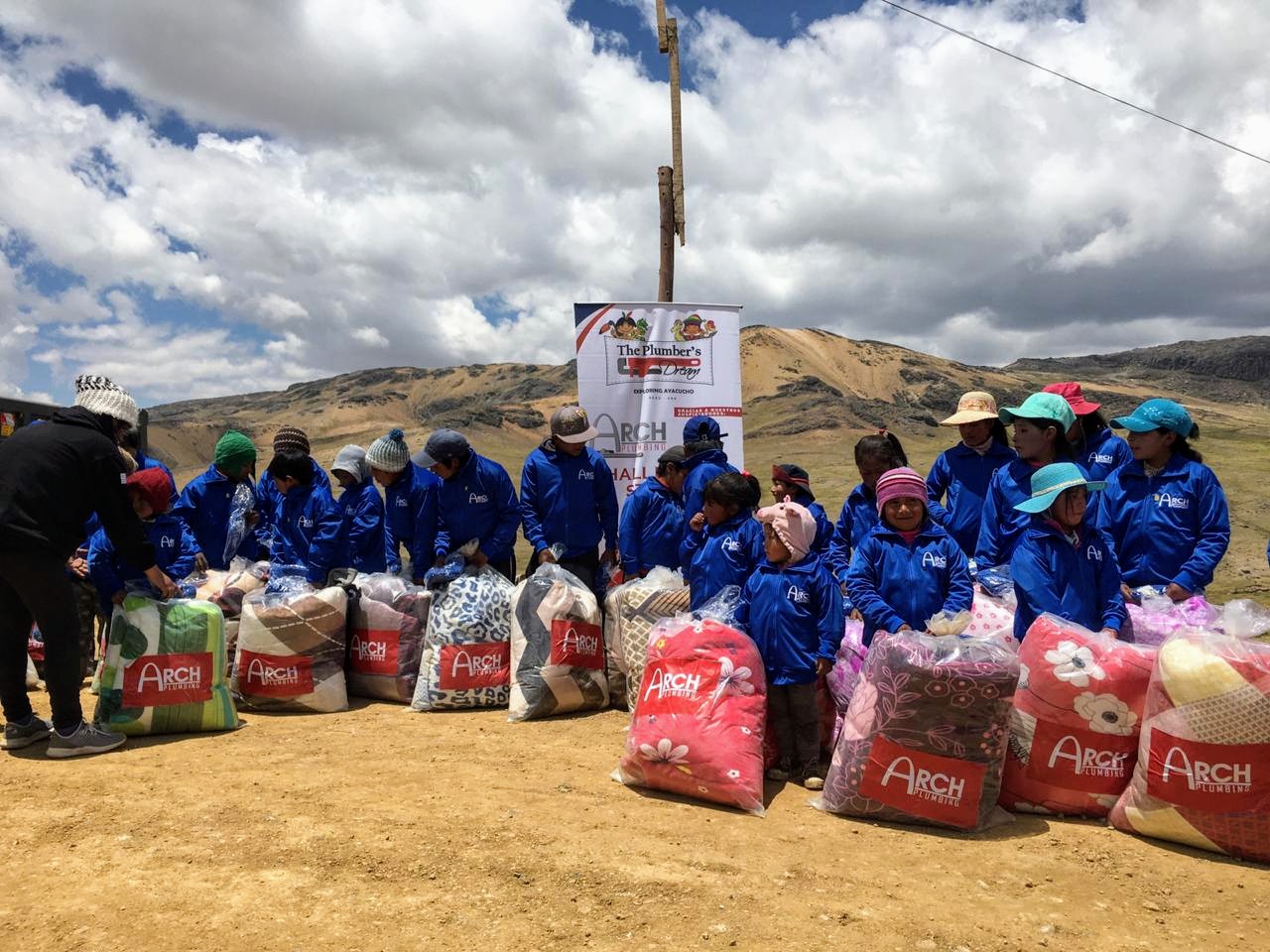 Thank You so much to Arch Plumbing
Merry Christmas
God Bless you and All The Children in the World
Thank you
Cintia Perry