This is the 3rd years in a row that our friends of HALLMARK STONE are helping us with the children from Peru.
We want to say Thank You for trusting us and We will continue delivering Donation to theses little hard working children.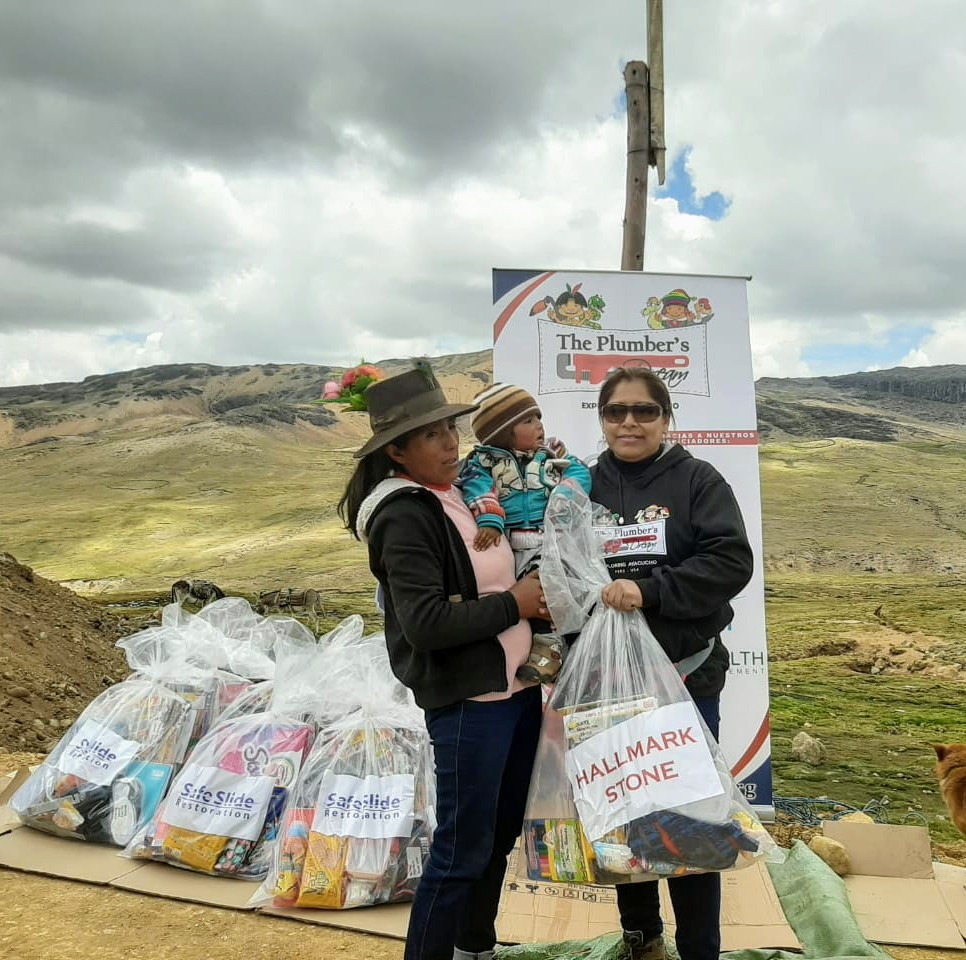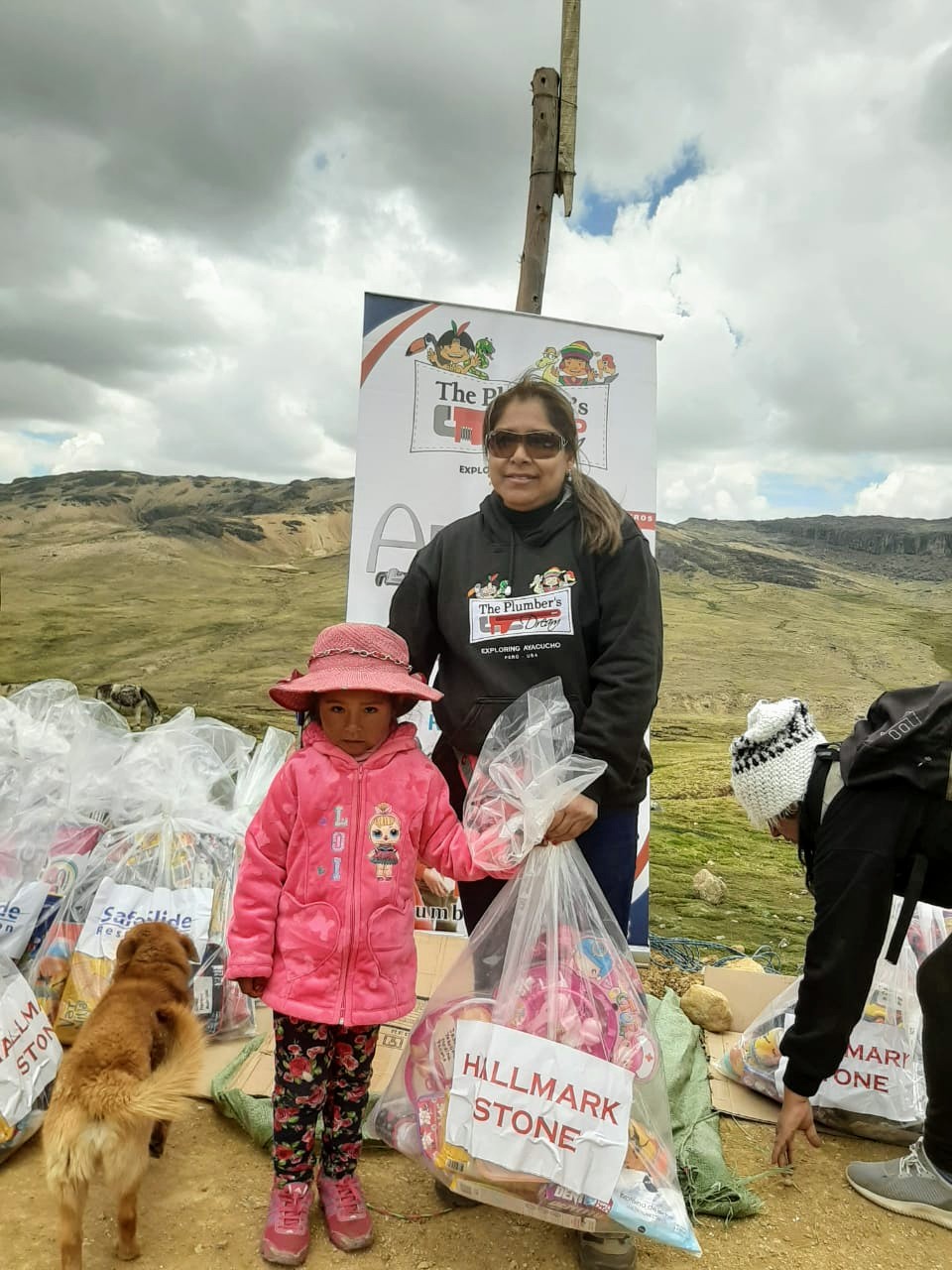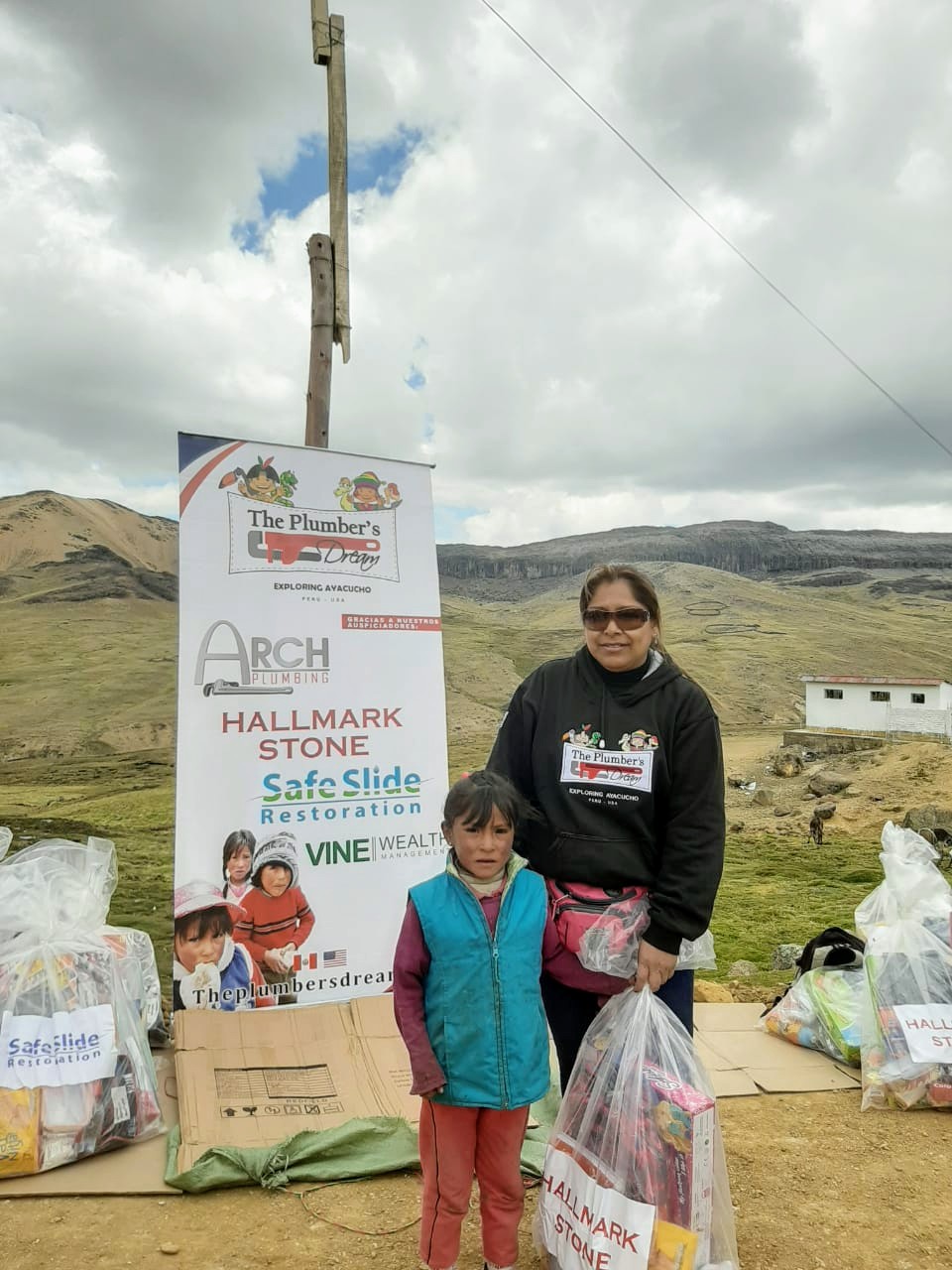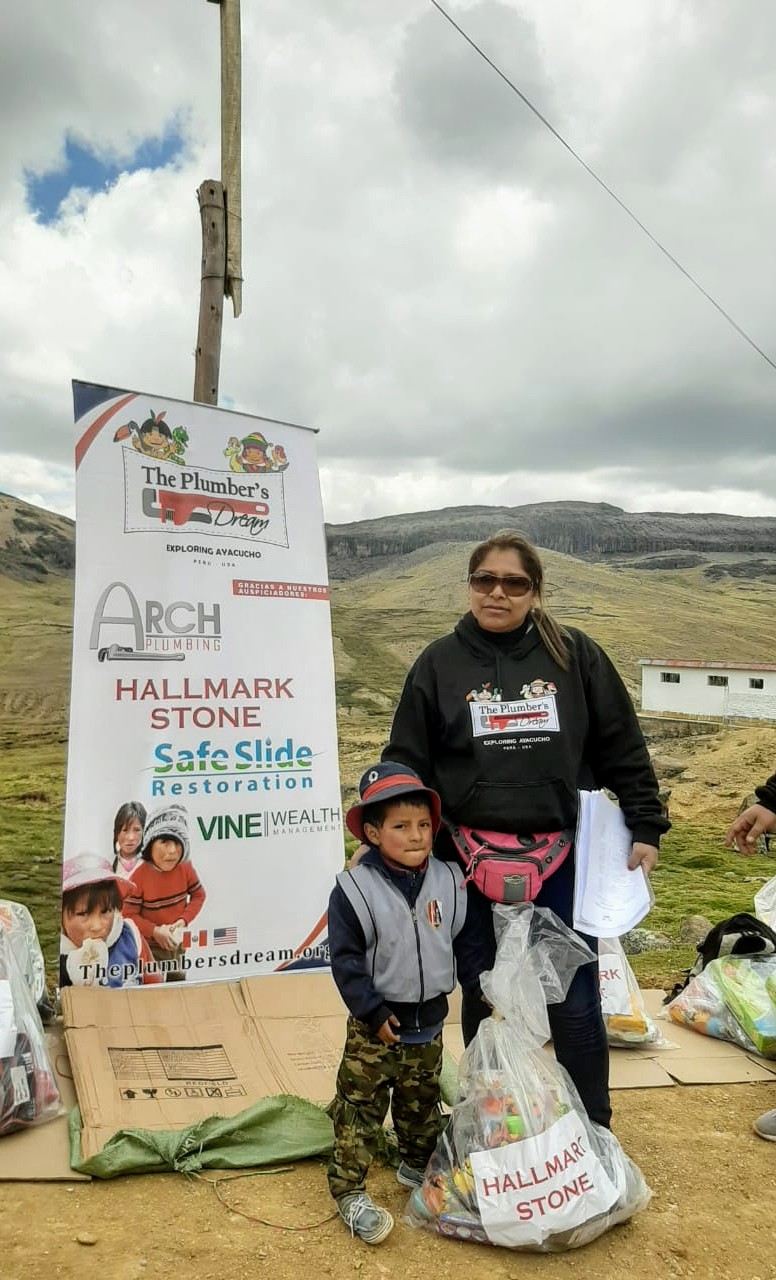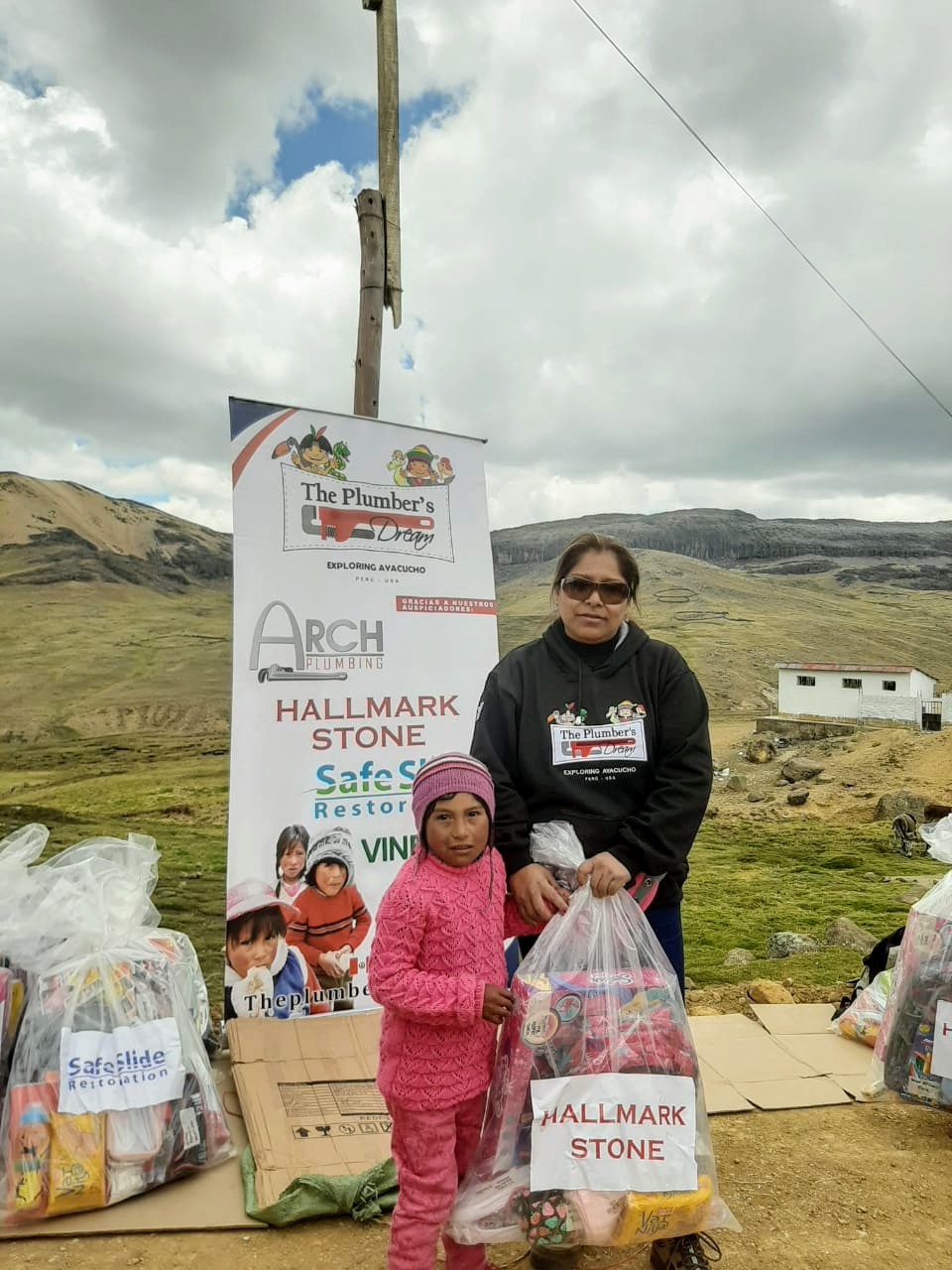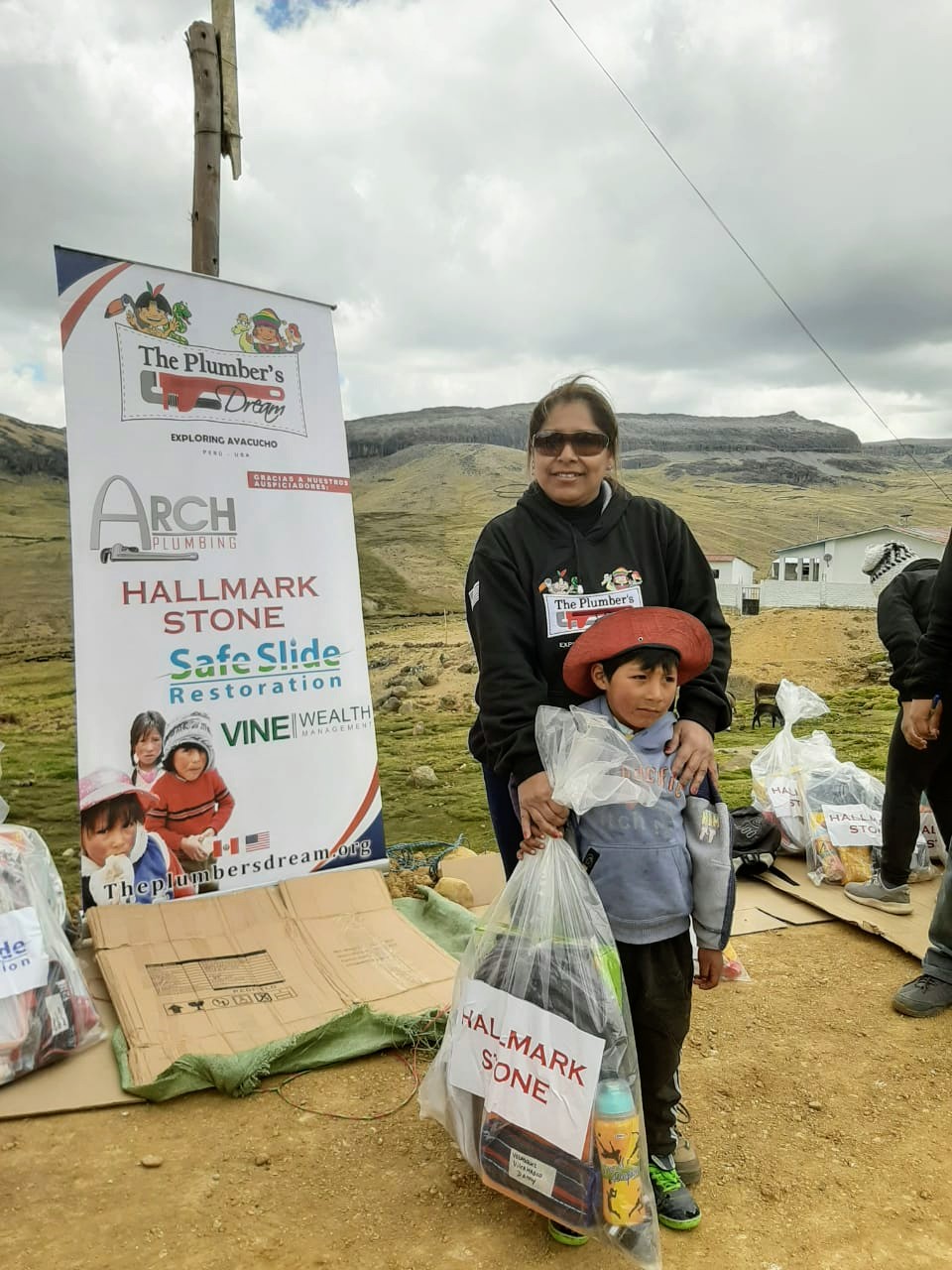 In this group a couple children were not in our meeting so we delivery those present on our way back.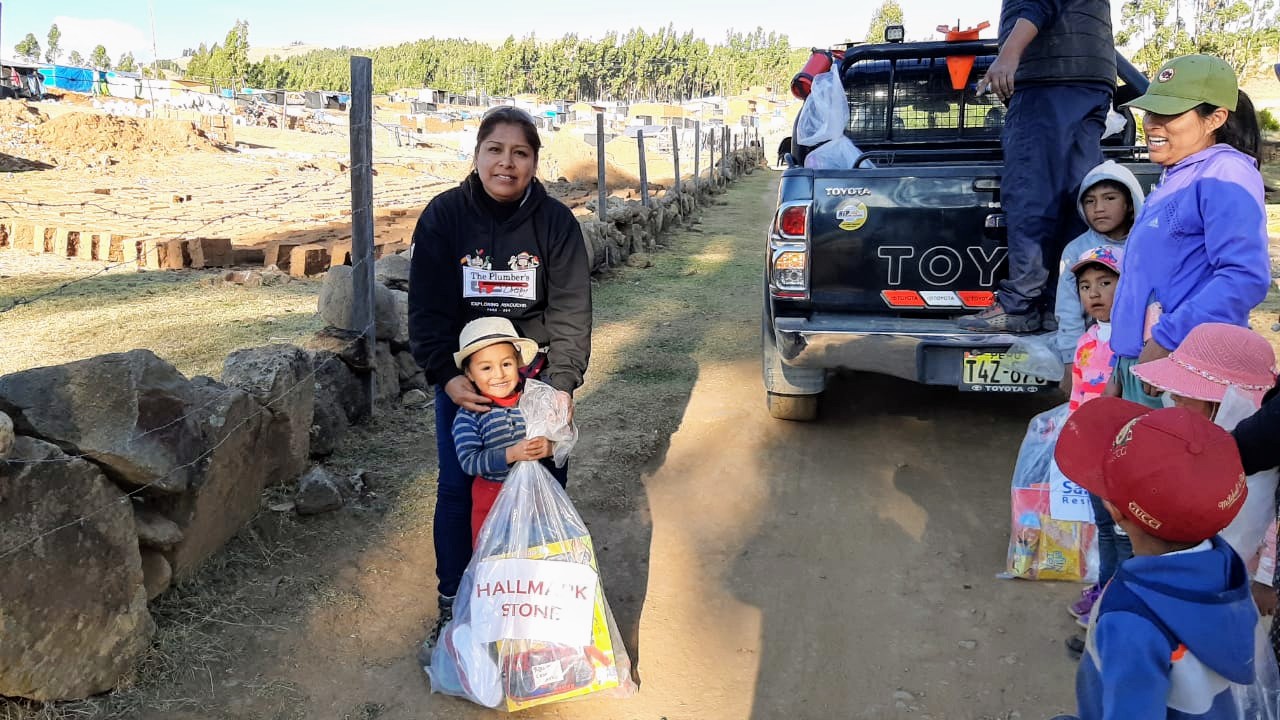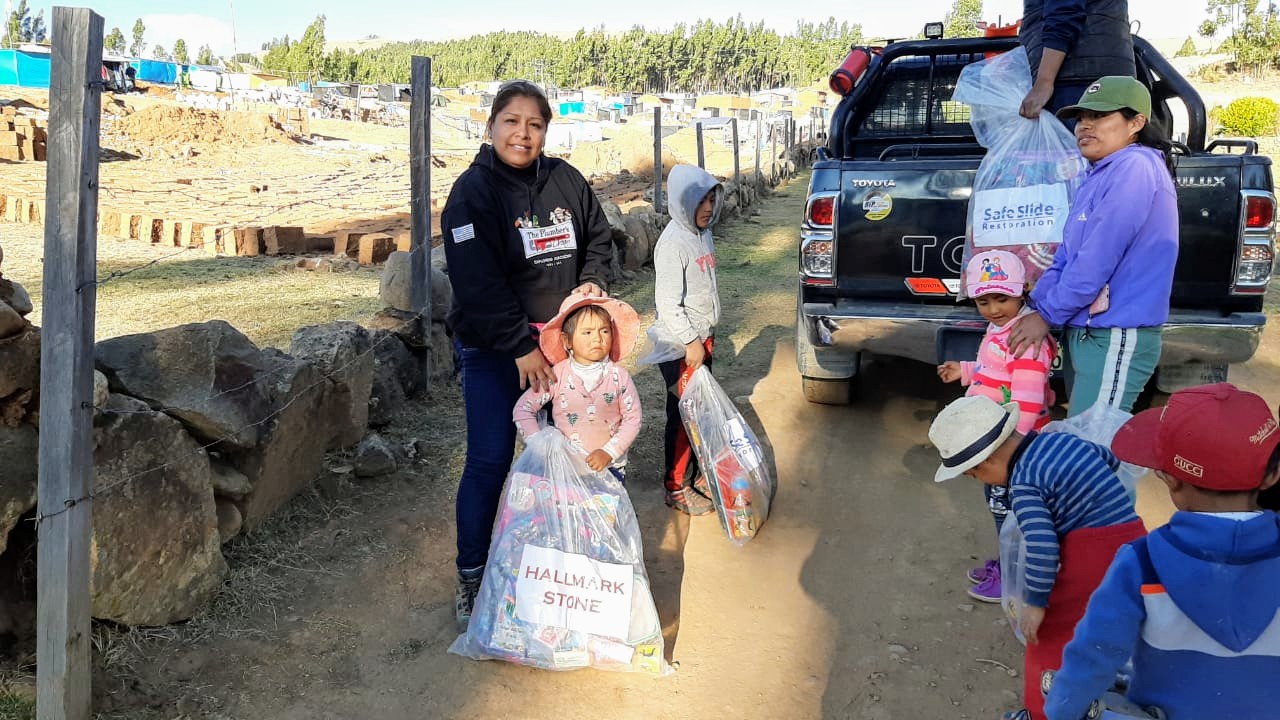 MERRY CHRISTMAS .
GOD BLESS YOU and All the Children of the World.
Thank You
Cintia Perry